A special place for the people I've met. Open online 24/7.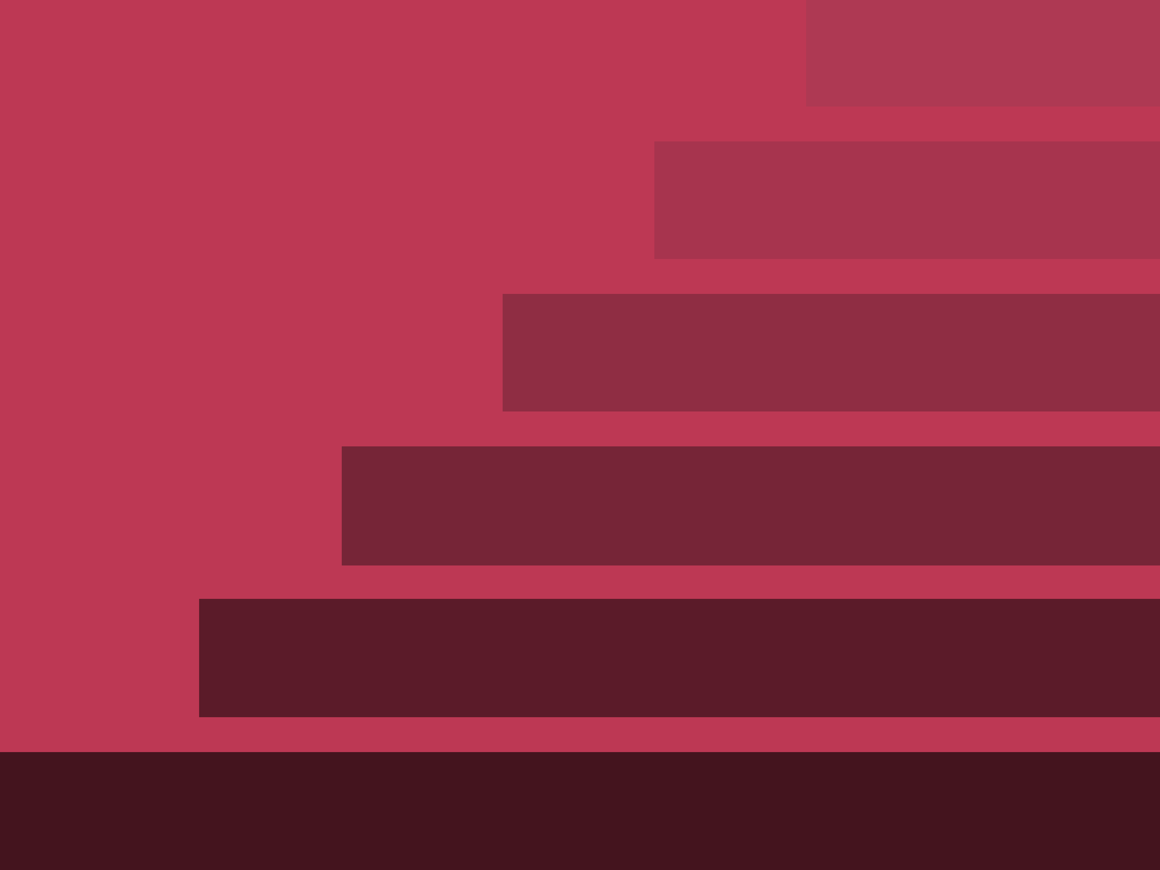 Online New Education
Offer to members at a special rate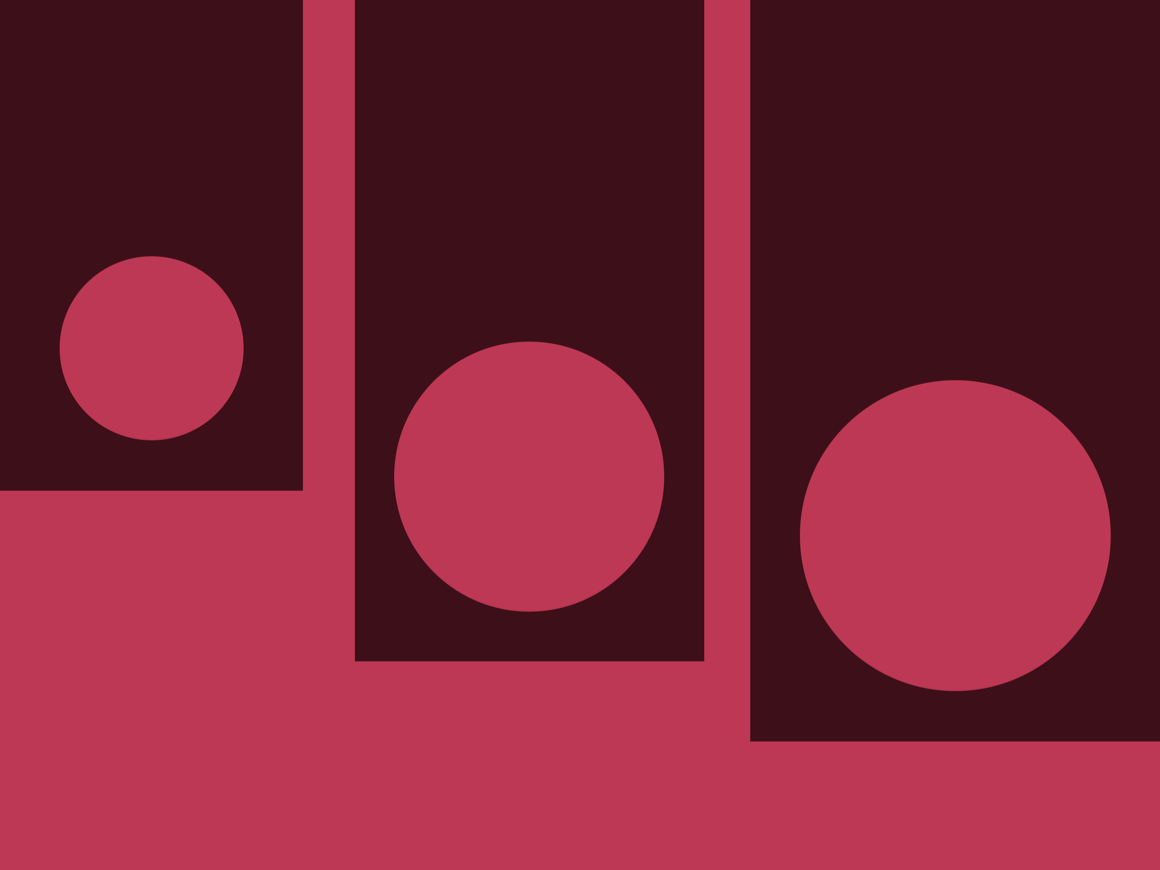 Zero Waste Ads
Advertising that does not cost money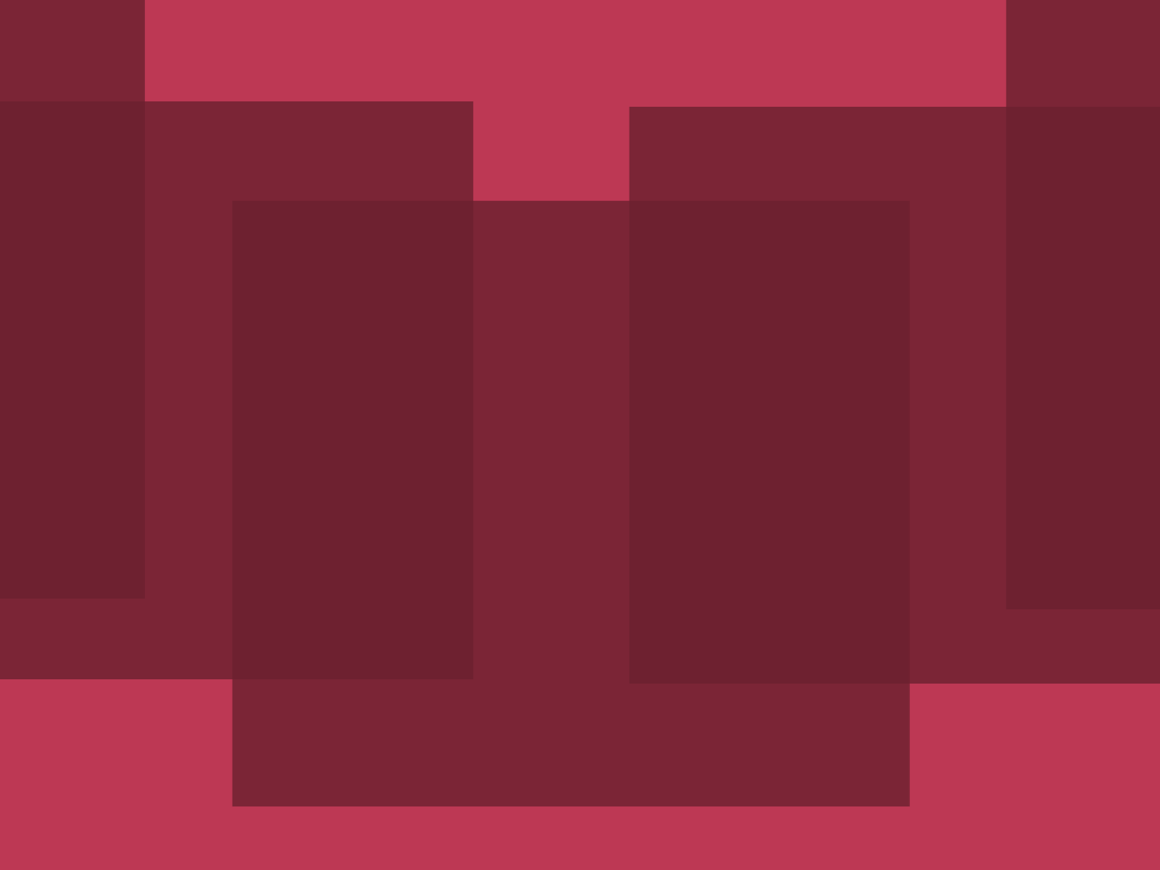 KIKIYAKU
Chiyoko🙂 helps you

KAKIYAKU
Japanese text production support

"As we learned from the pandemic of COVID-19, the real world isn't the only thing that matters. Have an online presence."
The activities of the IJU.company began in 2017 with a trip around the coworking space. I thought that "I want to do it" by visiting the wonderful coworking spaces all over the country, but it wasn't able to operate the real shop because I should travel around Japan.
Therefore, I decided to create my coworking online and share tips and skills for business and learning. CAH.Biz is able to connect to us not only at home but also from all over the world.
Become a member and access various services.
You can become a member from free, and Core members can receive service at a special rate.